Fear #1
Do you have fear?
I would like to say no but...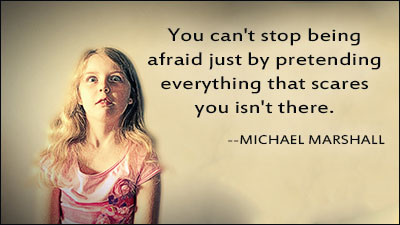 HELL YAAA!!!
I am afraid of ...
BUT I DO NOT!! I DON'T CARE IF YOU LOOK LIKE THIS
or THIS


I JUST WANT TO GET AWAY FROM YOU!!
Sorry I don't find you sexy in anyway at all.
(Bad experience this morning, some over-friendly prehistorical creature climbed up my jeans and onto my hands. I had a heart attack and stand on the toilet bowl, screaming, watching it climbing wall, falling, played run and hide. AND IT'S SO FREAKING HUGE. Can you even pick someone of your own size?!)
My mum sent it to heaven anyway.
> <!!!